#2. To: A K A Stone (#0)
This admission by former Ambassador Yovanovitch directly contradicted her testimony that was made only minutes before the admission. From her opening statement:
In the ever-ongoing "gotcha" game that goes on in Washington, this counts as 1/2 point for the Republicans. Yay.
It counts for nothing else, nothing will be done about it, hardly anyone knows about it, and it will be forgotten by next week.
misterwhite posted on 2019-11-16 9:31:58 ET Reply Trace Private Reply
---
#4. To: A K A Stone (#3)
Perhaps. Another angle. Why was Obama and Biden prepping her about Hunter Biden? They mush have known it was a problem back then.
Mr. Bow Tie testified earlier that HE thought it was a problem. He even wrote a memo about his concern and passed it up the chain. When that was I don't remember.
But you would think they would have at least discussed it when she was his boss. From what I do remember from the testimony, Burisma was the one and only company being looked at by Mr. Bow Tie. With Hunter Biden on the board, I would think that would be awkward.
misterwhite posted on 2019-11-16 11:30:40 ET Reply Trace Private Reply
---
#5. To: A K A Stone (#0)

Corruption!

Odd how nobody is mentioning the head of organized crime in Ukraine. Why is that?

[Paul Manafort ("Manafort") and Brad Zackson ("Zackson") (collectively, the "U.S. Defendants"). ]

https://web.archive.org/web/20191007233511/https://casetext.com/case/tymoshenko-v-firtash-1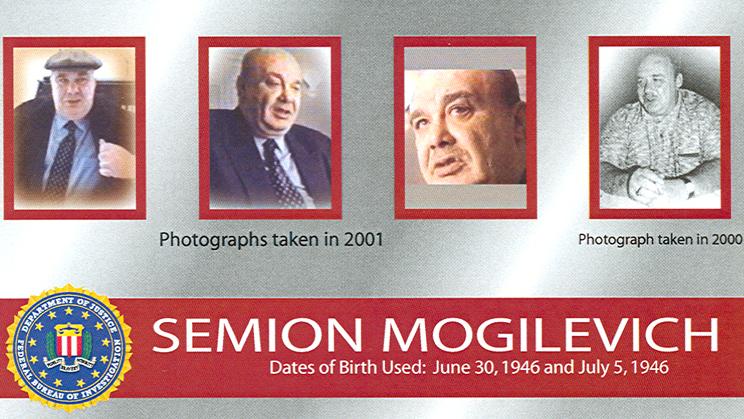 Got RICO?


Judas Goat posted on 2019-11-20 9:42:08 ET (1 image) Reply Trace Private Reply
---
Top • Page Up • Full Thread • Page Down • Bottom/Latest