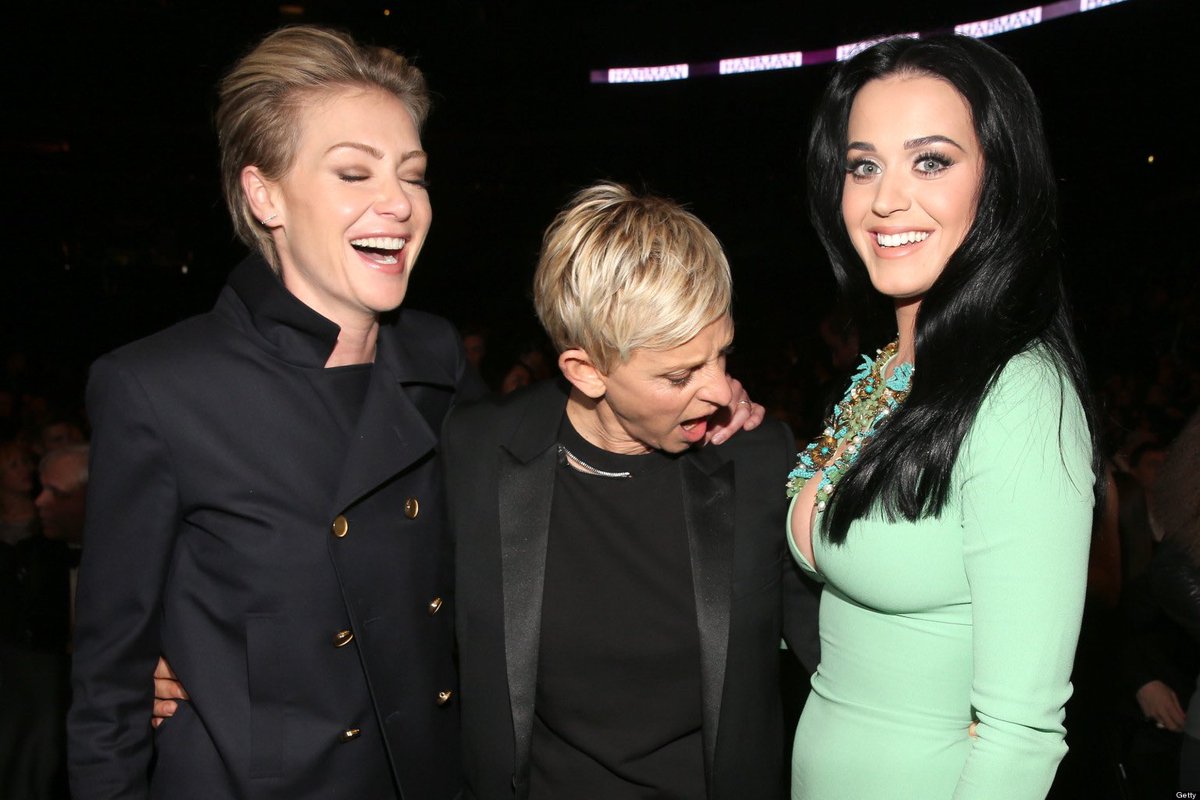 Comedian and daytime talk show host Ellen DeGeneres is receiving some backlash from fans after a joke about Katy Perry was taken as sexist.
The star courted outrage on Wednesday after dedicating a tweet to the "Roar" singer on her birthday.
In the wake of the recent Harvey Weinstein scandal, of which DeGeneres was an outspoken critic, dedicating part of her show to sharing her thoughts on the "#MeToo" movement, many fans were quick to mention the idea that this tweet wouldn't fly had a man posted it. Many began responding to the tweet with the hashtag "#doublestandard." Others went as far as to compare her to Weinstein and call her a "pig."
As The Wrap notes, actor Michael Rapaport caught wind of the tweet and voiced his displeasure to Ellen, arguing that "the world would stop" if a man had sent this tweet.
Previously, the star dedicated her opening monologue to denouncing the growing environment of sexual harassment in Hollywood with an impassioned speech.
"This is not a male thing or a female thing, it is not a Hollywood or political thing, this is a human thing and it happens in the workplace, it happens in families, it happens all over the world and we are all the same," she said. "We all want the same thing, we want respect, love and kindness. And if I could have those three things and an iPhone X, I'd be happy."
---
Poster Comment:
Does Ellen's companion look like she's dreaming of something? Maybe they can invite Katy back to the room to read a script or something. All they'd have to do is to slip into some robes. DeGenerate probably dreams of having Hillary Clinton sit on her face, with her diaper of course. And, Hillary Clinton's diapers are huge and always filled.
(1 image)