Title: Rand Paul to Fox Business: I'm skipping your debate (Rand/Fiorina booted to undercard)
Source: ABC33 KSPR
URL Source: http://www.kspr.com/news/politics/r ... t-gop-debate/21051736_37381152
Published: Jan 11, 2016
Author: Dylan Byers & Theodore Schleifer CNN
Post Date: 2016-01-11 19:59:09 by Hondo68
Keywords: None
Views: 585
Comments: 4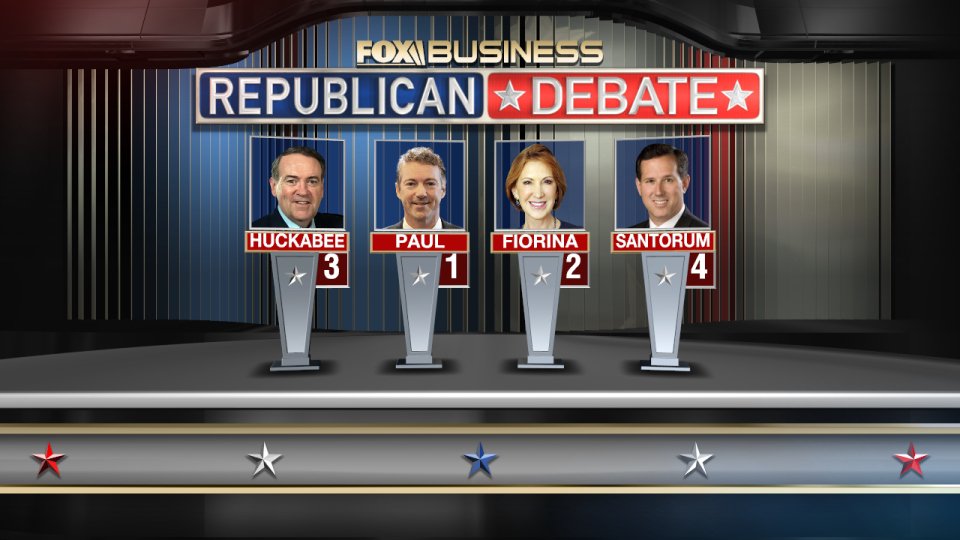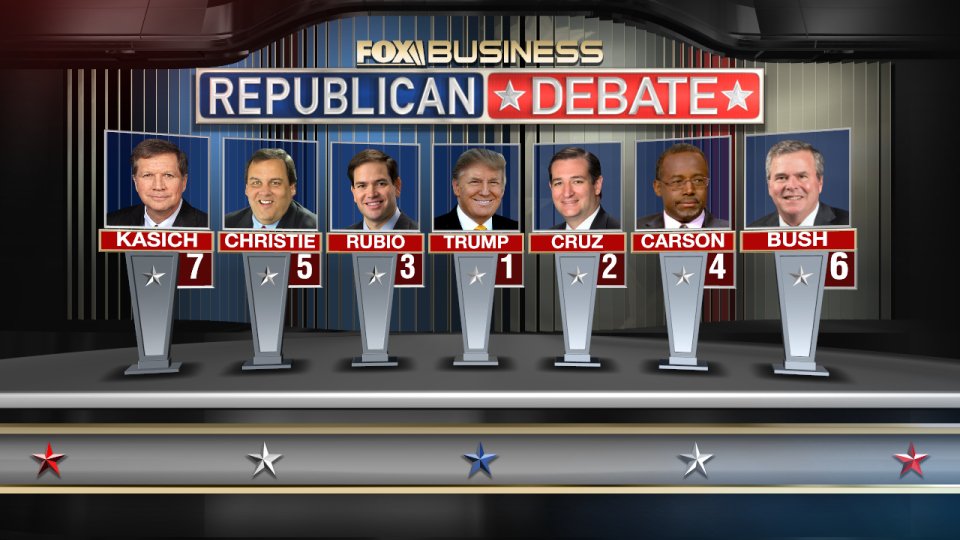 WASHINGTON (CNN) - Just seven Republican candidates will appear on the main stage for Thursday night's GOP primary debate in South Carolina, Fox Business Network announced on Monday night, leaving off previously included candidates Rand Paul and Carly Fiorina.
In an interview with CNN's Wolf Blitzer on Monday, Paul said he would boycott the Fox Business debate and called the network's decision a "mistake."
"It's a mistake because the thing is we actually have been in the top five or six in most of the recent polls. In fact, last week in a national poll we were just one point out of fourth place. So I think it's a mistake to try to exclude me from the national debate," he said.
"I won't participate in anything that's not first tier because we have a first tier campaign," the Kentucky senator told Blitzer.
Donald Trump, Ted Cruz, Marco Rubio, Chris Christie, Jeb Bush and John Kasich have all been invited to participate in Thursday night's main event. Those seven candidates met the criteria for inclusion established by Fox Business in late December.
Both Paul and Fiorina, who appeared on the main stage in last month's CNN debate, have been relegated to the undercard round, along with Rick Santorum and Mike Huckabee.
Fox Business announced last month that its January 14 debate would include the top six candidates based on the average of the five most recent national polls, as well as those who finish in the top five in Iowa or New Hampshire. Paul failed to meet any of those benchmarks.
Fox Business spokespeople did not immediately respond to a request for comment on Monday night.
---
Poster Comment:
Rubio and VP Cristie will be chosen at the brokered convention, to lose to Bernie Sanders.
(2 images)