Title: Gildi-Lox and the GAYstapo are Faro Banking, Computer Hacking SCORPIONS (Allows the publication of personal info concerning a poster here at Liberty's Flame to be published at El Pee)
Source: [None]
URL Source: [None]
Published: Apr 5, 2011
Author: Coral Snake
Post Date: 2011-04-05 03:17:34 by Coral Snake
Keywords: Goldi, Yukon, 22rifle, Gatlin, WhiteSands, harowup, Pinocchio, Lies
Views: 231

It turns out that the banning spree at the Faro bank forum El Pee may not be over after and the chief suspects in any "hacking" there may be Goldi and the GAYstapo themselves. They have been caught RED HANDED publishing PERSONAL INFORMATION concerning one of the posters here at Liberty's Flame and at 4um that could only be gained by HACKING or by permission of the poster concerned himself. For the purposes of this article I will publish the screen name of the poster concerned ONLY as I do not believe in the publication of PERSONAL INFORMATION about posters on the Internet.
The poster this concerns is buckeroo.
Therefore in all probability if yukon's El Pee and Liberty's Flame accounts were "hacked" it was probably Goldi or Yukon themselves that did it, probably with some help from former Clowns in the GAYstapo.
For the party I mentioned if he amy be interested in LAWSUITS concerning this the PERSONAL INFORMATION can be found on the El Pee Faro bank snookerthon thread but I will go no further than this even to help him find it because that would be the same as publishing the info itself here.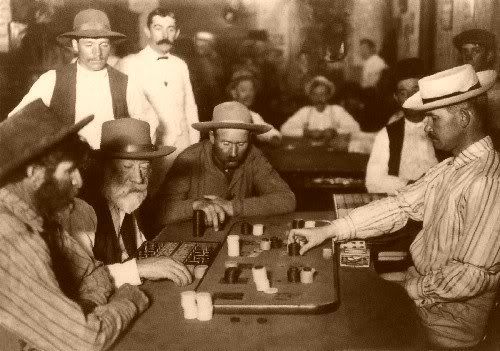 El Pee Fundraiser Thread

Goldi-Lox

Yukon


22rifle


Gatlin


WhiteSands


harrowup
(7 images)